Holiday Special
The perfect Christmas gift for the book lover in your life. 30% off signed paperback bundles. Snag yours now while supplies last.
YES PLEASE!
A FREE READ
When her parents vanish, 18-year-old Eden Pruitt discovers her life has been a series of lies ...
Go on an action-packed adventure with our heroine as she searches for answers alongside the only person who believes her, a streetwise young man who is as dangerous as he is enticing. This is the first installment in a 4-book series set in a near-future America that is just different enough to send a tingle down your spine.
"Ganshert's storytelling will keep you riveted!" ~ Reader Review
YES PLEASE!
A Thrill Ride of Twists and Turns
"An incredible genre bending story that gets better and better with each installment!" ~ Joshua Del Toro at Joshuas_Space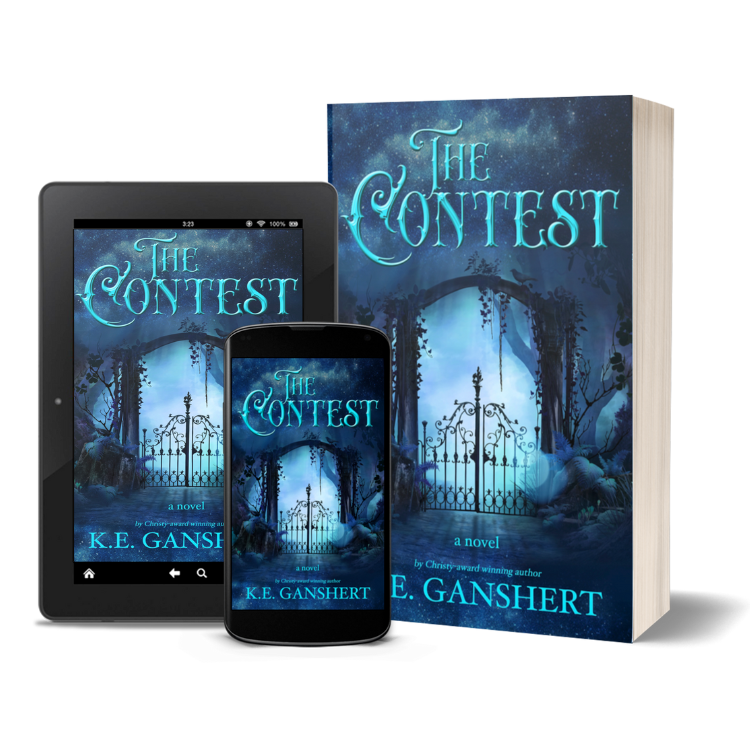 Only One Can Win ...
"K. E. Ganshert thrills with this adventurous, addictive read! A compelling tale of avarice and sacrifice, danger and romance. With shades of The Hunger Games but a unique feel all its own, The Contest is a foray into the best of any YA fantasy romance!"
~ Rel Mollet, Relz Reviewz
YES PLEASE!
See What Readers are Raving About ...
"K. E. Ganshert delivers an exciting young adult fantasy that's just as fun as it is riveting!" ~Addison Moore, New York Times Bestselling Author
Regular price

$4.99 USD

Sale price

$4.99 USD

Unit price

per

Regular price

Sale price

$4.99 USD

Unit price

per

Regular price

Sale price

$4.99 USD

Unit price

per
Read on the Go
Love to read, but don't have the time? Make errands, cleaning, and exercise more enjoyable with an audiobook!
YES PLEASE!
Do You Like Signed Paperbacks?
Share the Fun
Do you know someone who loves to read? A friend or family member you just KNOW will devour one of these books? Send them a gift card to K.E. Ganshert Books!
YES PLEASE!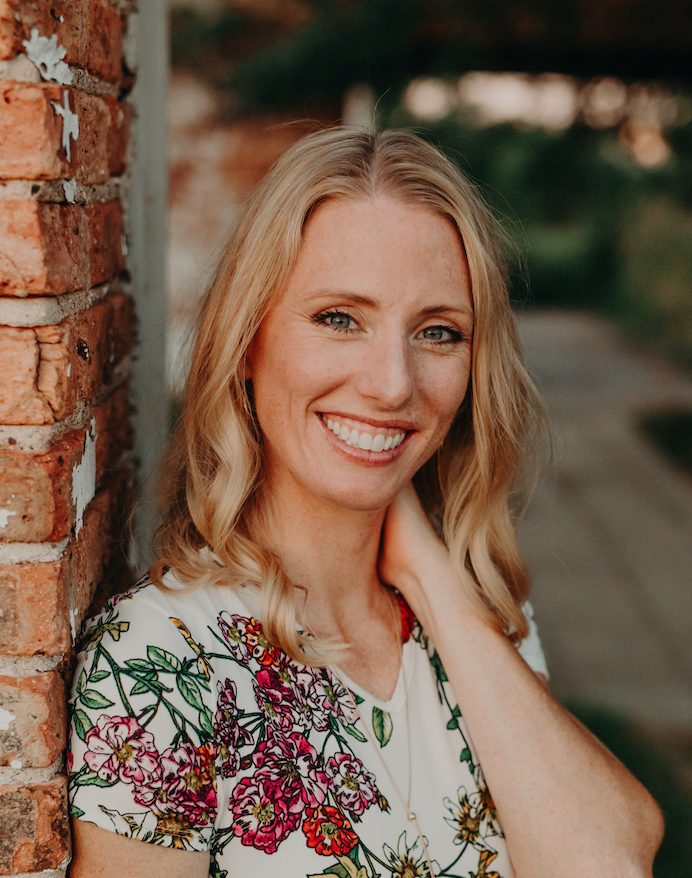 Meet the Author
K.E. Ganshert loves getting swept up in a riveting tale, which is exactly why she writes. And what she writes, too. Adventurous stories filled with twists, turns, intrigue, romance, and the fantastical - for teens and the young at heart. She aims to create content that is as engrossing as it is wholesome so parents don't have to worry and teen-readers can get lost in the pages!